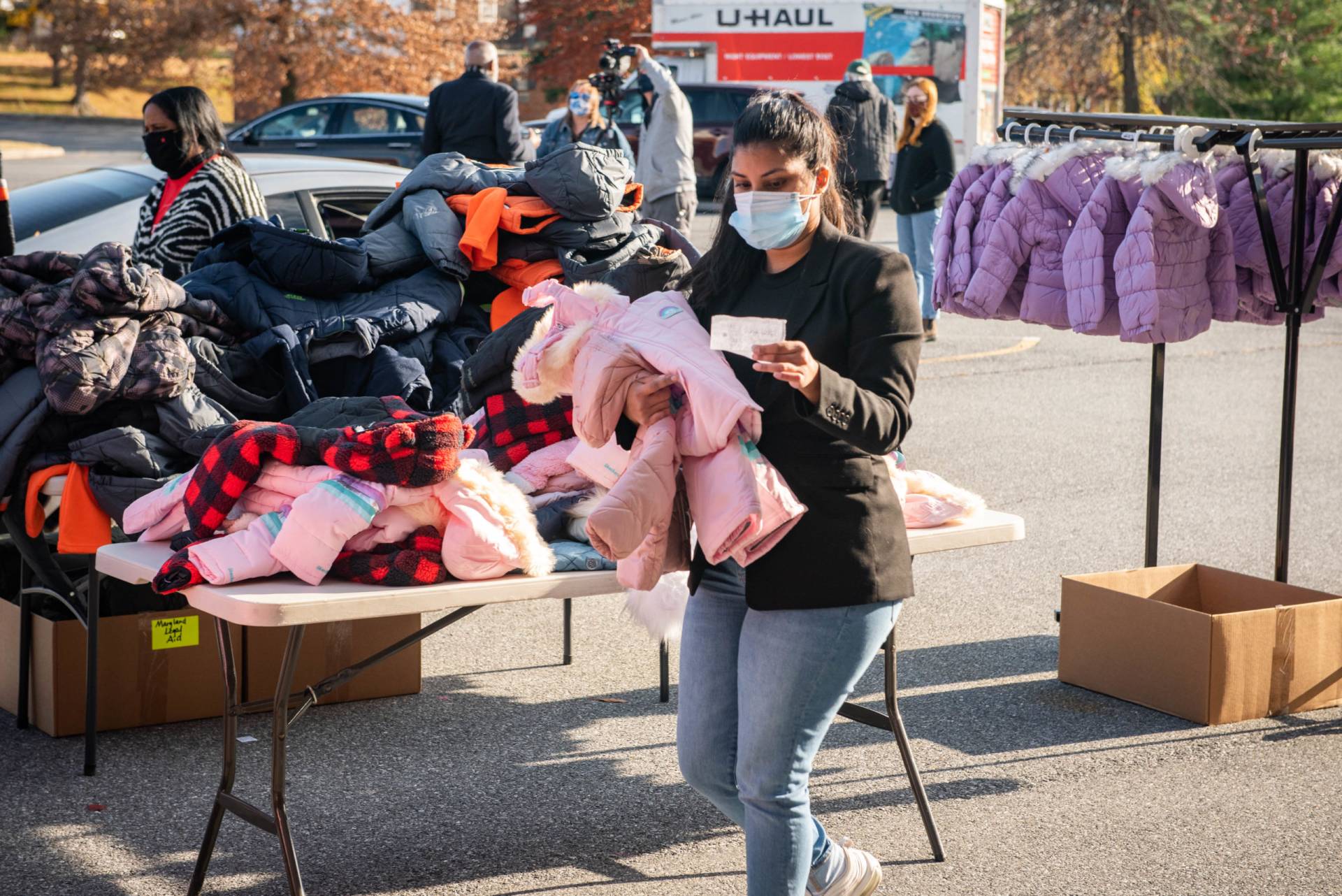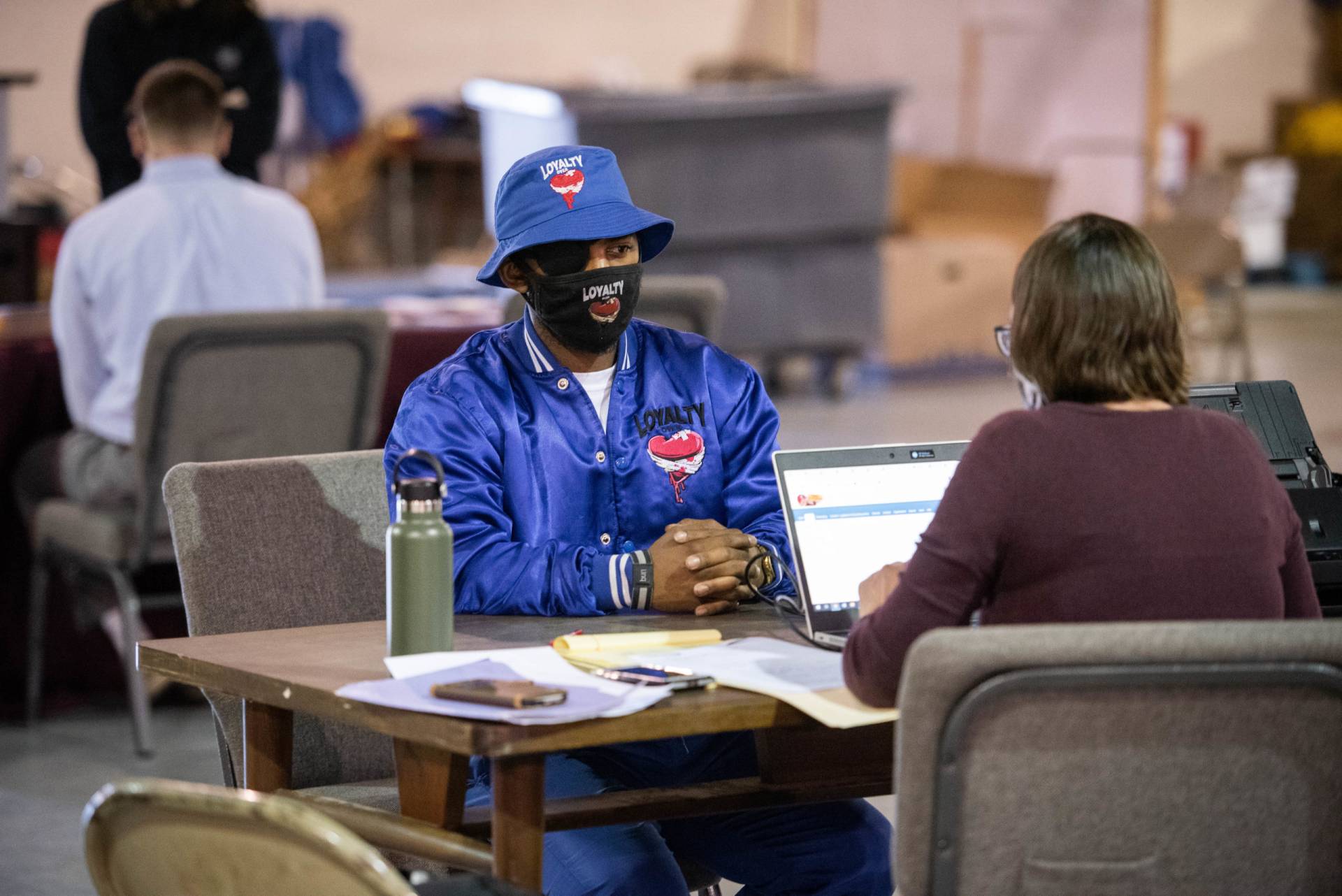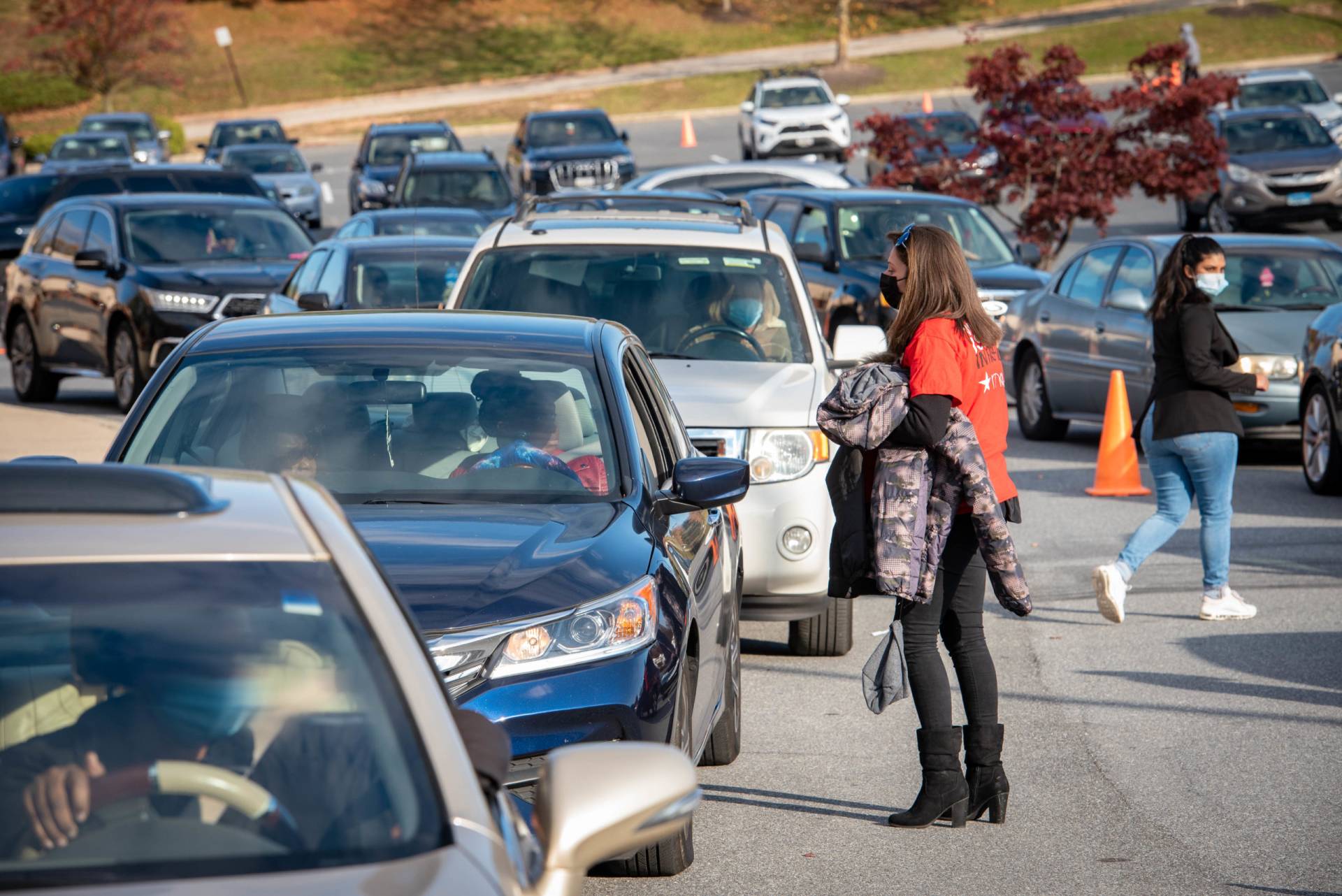 Coats and Clinics
Financially eligible adults will have an opportunity to meet with an attorney one-on-one to expunge their criminal records and address their civil legal issues. FREE coats will be distributed to individuals in need on a first-come, first-served basis until we run out.
When: Wednesday, March 22, 2023, 2:00-5:00PM
Where: Robinwood Community, 1469 Tyler Avenue Annapolis, Maryland 21403
• Assorted sizes and styles available for adults and children.
• Coats will be distributed on a first-come, first-served basis.
• Limit one coat per person.
• Recipient must be present to receive coat.
• Registration not required.
Thank you to our sponsors: