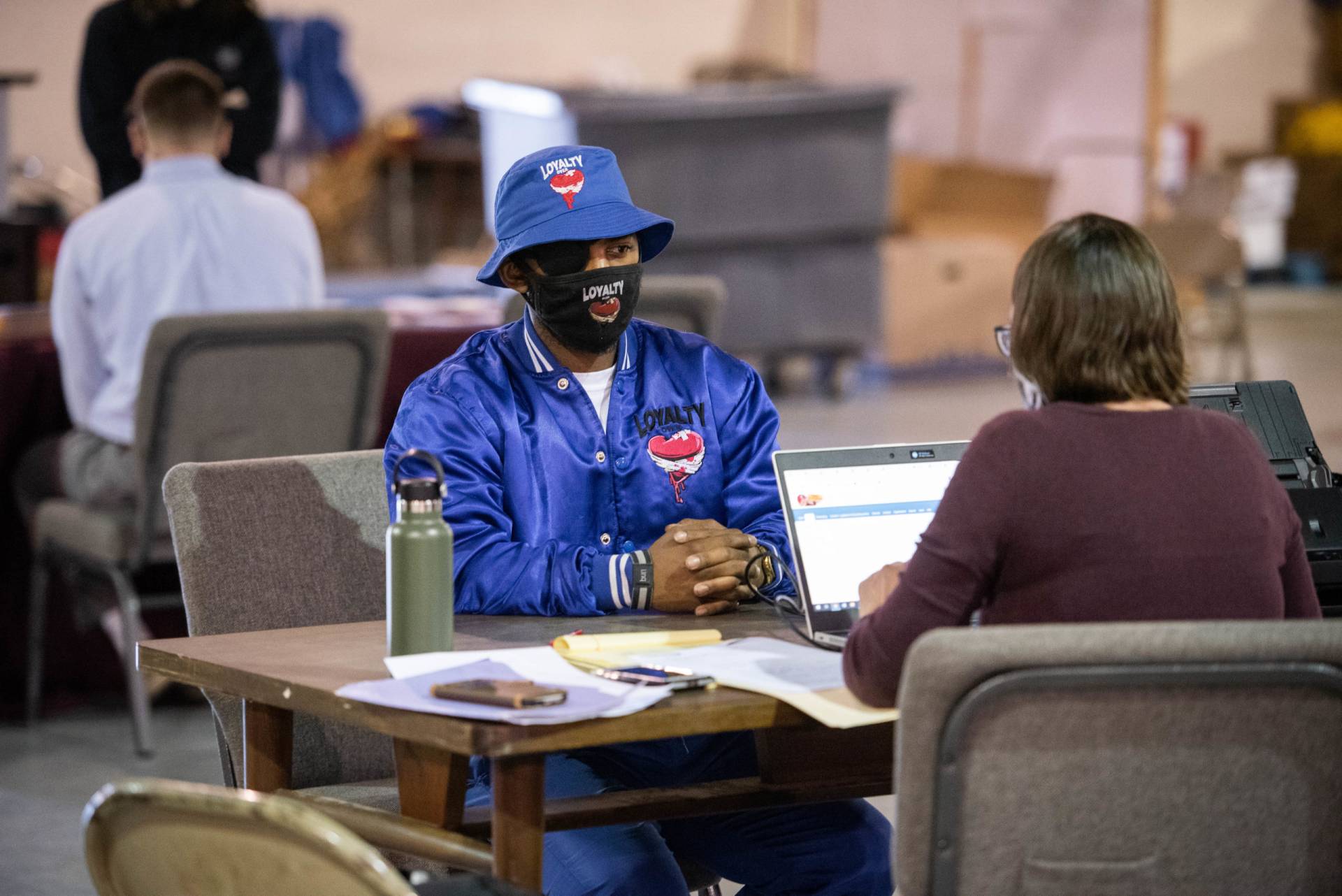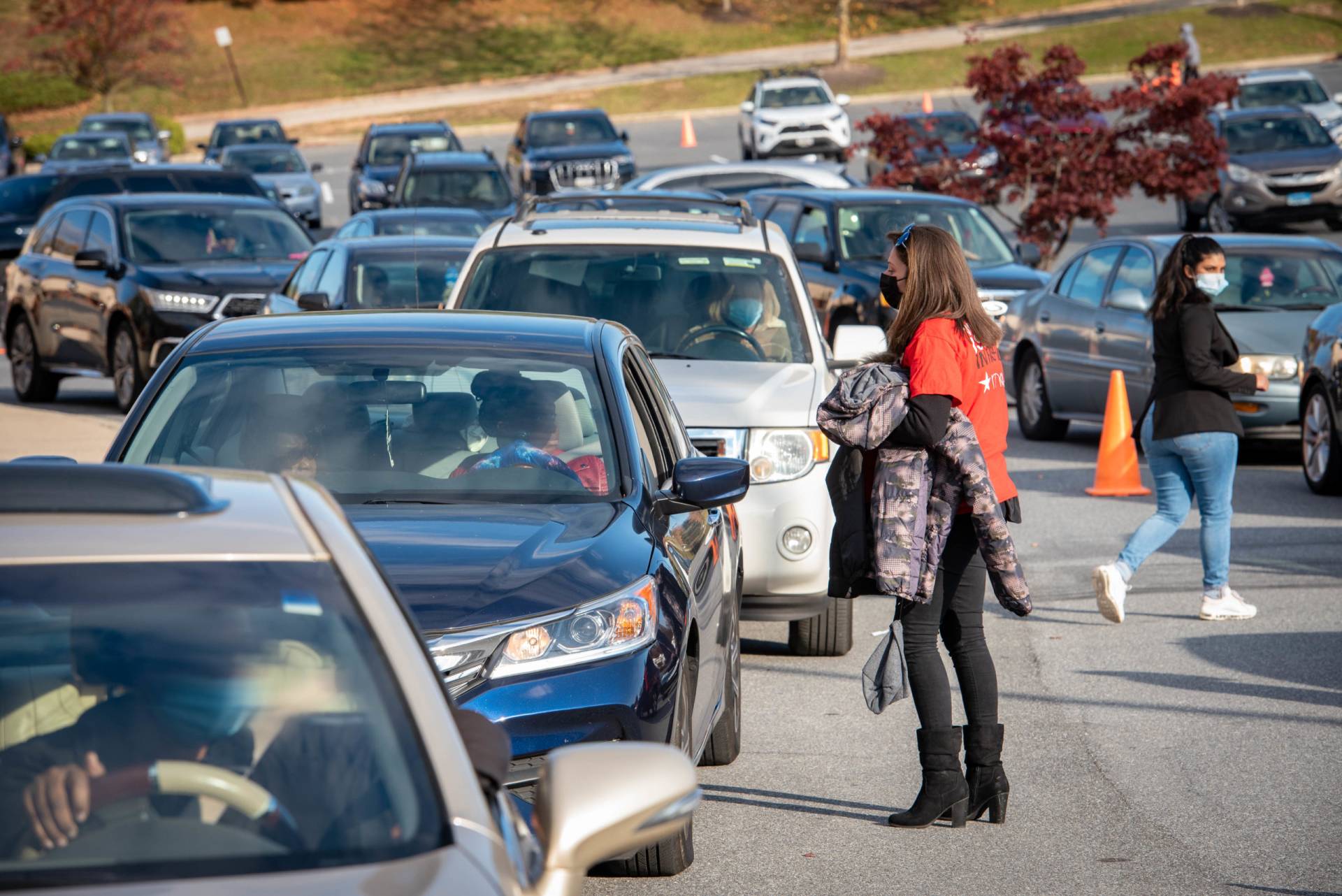 Financially eligible adults will have an opportunity to meet with an attorney one-on-one to expunge their criminal records and address their civil legal issues.
FREE coats will be distributed to individuals in need.
When: Thursday, December 8, 2022
Time: 4:00-7:00PM
Where: TouchPoint Baltimore, 2431 Liberty Heights Ave, Suite 2730, Baltimore, MD 21215
All coats are new and donated by the Franciscan Center of Baltimore.
For more information call (443) 451-2805