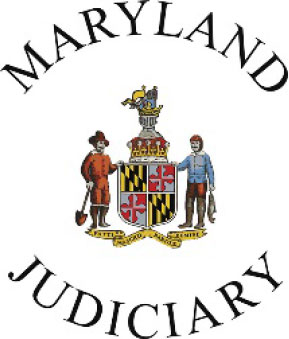 Join us for an interactive webinar on:
Filing Your Case in the District Court of Maryland
This FREE 1-hour webinar will help you learn when and how to fill out the form used to start many civil cases including small claims and return of property.
Wednesday June 22, 2016
10 a.m. -11 a.m. EST
We will cover:
• When to use the form
• How to complete the form
• Service: how to notify the other side about your lawsuit
• Fees/costs
• Common problems
• When to consult with a lawyer
• Other resources
Register at www.mdcourts.gov/legalhelp/webinars.html
This webinar is for informational purposes only and not for the purpose of providing legal advice. Participating in this webinar does not create an attorney-client relationship between you and the speaker.