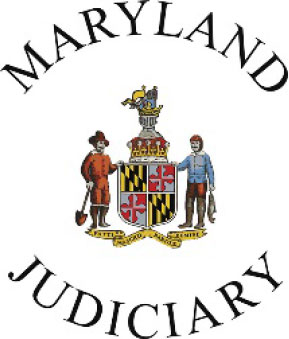 Filing for divorce in Maryland?
Join us for an interactive webinar on:
Filing for Absolute Divorce in Maryland
This FREE 1 hour webinar will help you learn how to fill out the
Absolute Divorce form.
10 a.m. – 11 a.m. EST
Wednesday, August 31, 2016
Wednesday, October 26, 2016
Wednesday, December 28, 2016
We will cover:
• When to use the Complaint for Absolute Divorce form
• How to complete the form
• Service: how to notify the other side about your divorce filing
• Fees/Costs
• Common problems
• When to consult with a lawyer
• Other resources
Register at www.mdcourts.gov/legalhelp/webinars.html
This webinar is for informational purposes only and not for the purpose of providing legal advice. Participating in this webinar does not create an attorney-client relationship between you and the speaker.