Senior Management:

Wilhelm H. Joseph Jr., Esq.
Executive Director
(410) 951-7680

Gustava Taler, Esq.
Chief Operating Officer
(410) 951-7682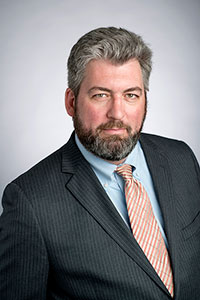 C. Shawn Boehringer, Esq.
Chief Counsel
(410) 951-7637
Gregory L. Countess, Esq.
Director of Advocacy for Housing and Community Economic Development
(410) 951-7687
Jennifer Goldberg, Esq.
Director of Advocacy for Elder Law
and Health Care
(301) 560-2136
Frank A. Natale, Esq.
Director of Advocacy for Income Security
(443) 451-2812
Phillip C. Stillman
Chief of Human Resources
(410) 951-7715
Alexander J. Pilecki, Jr.
Chief of Administration
(410) 951-7773
Patrick Gregory
Director of Information Technology
(410) 951-7809
Katherine J. Jones, Esq.
Assistant Director of Information Technology for Law Practice
(240) 575-5771
Denise McCain
Director of Program Development and Compliance
(410) 951-7688
Board Members:

Warren Oliveri, Esq.
President
Gwendolyn Johnson
Vice President
Richard L. Wasserman, Esq.
Treasurer
Marquita Wise-Jones
Secretary
Jo M. Glasco, Esq.
Member At Large
Erek L. Barron, Esq.
Carlos A. Braxton, Esq.
Phyllis Butler
Jessica A. duHoffman, Esq.
Robert Gonzales, Esq.
Herman G. Hamilton, Jr.
Ora Johnson
Kerwin A. Miller, Esq.
Beth Pepper, Esq.
Ronald E. Richardson, Esq.
G. Daniel Shealer, Jr, Esq.
Sheila J. Sullivan, Esq.
Shalita O'Neale